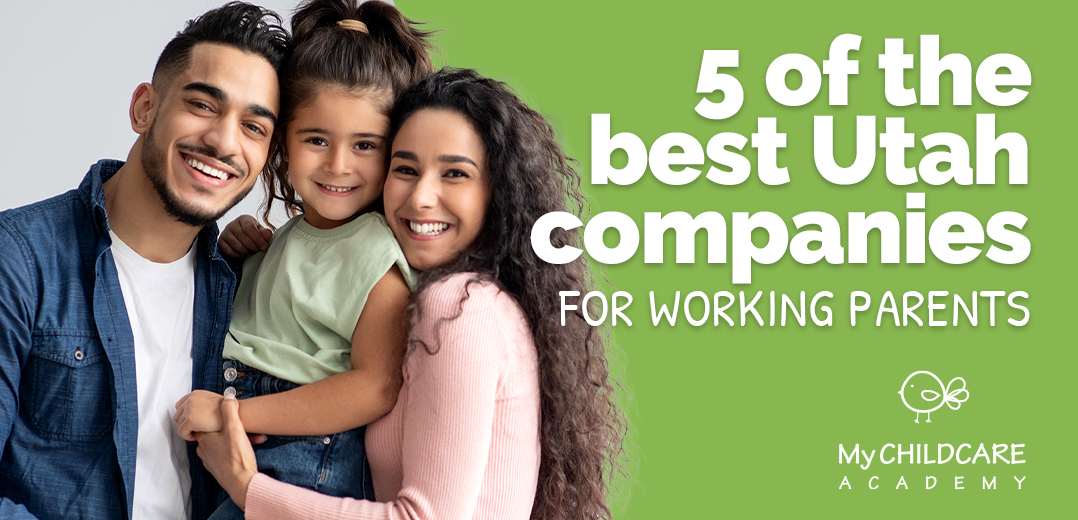 5 of the Best Utah Companies for Working Parents
Trying to achieve the perfect workplace balance can be a daunting task for parents. Working 40 hours a week and taking care of your kids can sometimes feel overwhelming – almost like you have two full-time jobs! Working for a company that understands your needs as a parent is a game-changer. Balancing your career and being a parent shouldn't be so difficult and finding the right employer can make all the difference. Here are 5 of the best companies, in Utah, for working parents.
1. Abbot
Before the pandemic, Abbot was already applauded for their working environment and their support for working parents. For the last 20 years, Abbot has been recognized on Seramount's list of the best 100 companies for working mothers. After the pandemic, Abbot offered working parents more flexibility in their schedules.
Parents who have been employed with Abbot have been vocal about their flexibility and are grateful for the company for allowing them to be parents. Kat Pigman, a quality assurance complaint supervisor in Abbott's nutrition business says, "During quarantine, that's been more difficult – for all of us – but having a flexible work schedule and allowing ourselves a bit of grace made it less overwhelming. I could adjust my schedule to be with my son when he needed me, while also adding value at work."
Currently, there is only one Abbott Laboratories in Salt Lake City, Utah. If you're interested in applying to Abbot, you can check out their job listings here.
2. Bank of America
The Bank of America is another company that is known for its great benefits and support for working parents. They're especially great for parents who are wanting to add to their family. For both mothers and fathers, once your newborn has arrived, you can take up to 16 weeks of paid parental leave, and up to an additional 10 weeks of unpaid leave, for a total of 26 weeks. They even offer more flexibility by letting you take paternity leave when it is convenient for you and your family.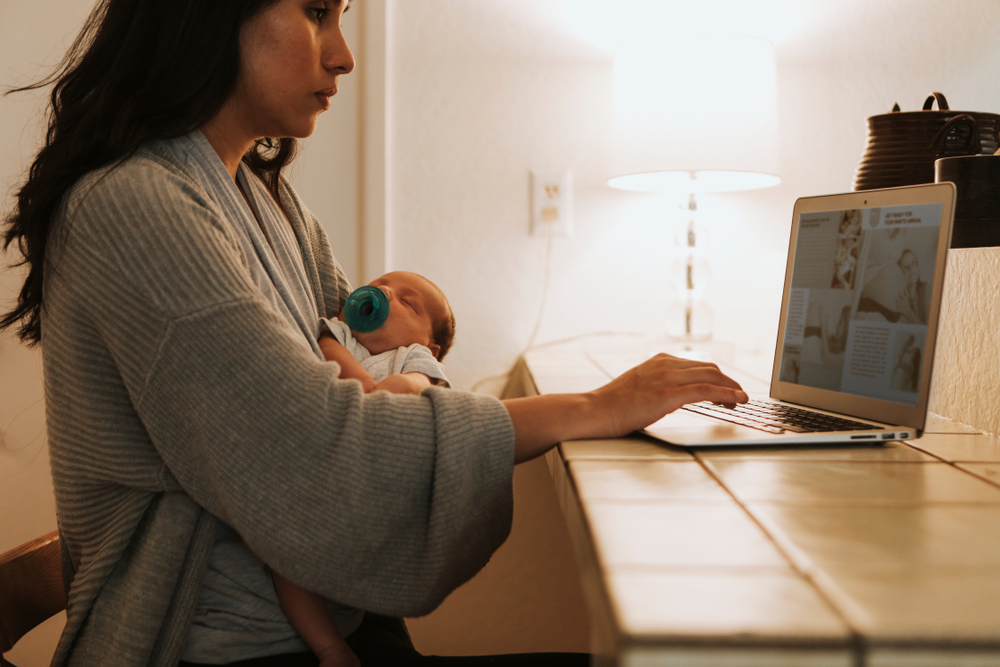 For example, after taking maternity leave when a baby is born, new mothers can return to work for a period and then resume their leave as long as it starts in the first 12 months after the baby
arrives. New fathers and adoptive parents can take parental leave any time within the first 12 months after the baby is born or even if the child is placed with you for adoption.
On Top of paternity leave, Bank of America also offers the following benefits to parents:
Option to Change Benefit Elections
Financial Help For Child's Education
Convenient Health and Wellness Services
Family Support Program
Family Planning Reimbursement Program
And More!
These are just a few of the benefits you can expect from Bank of America as working parents. If you're wanting to apply, you can find jobs in Utah here. And, yes, they have a location right here in South Jordan!
3. General Electric
In November of 2015, the GE Hungary volunteer leadership team made great efforts to launch and standardize a complex, cross-country, and cross-business Working Parents Program. General Electric's Working Parent Program has three main pillars:
Facilities: Including baby/mom offices, parking places for expectant mothers and breast-feeding corners
Internal and External support: alongside professional events
Network: A network of connections for working parents
"The aim is to provide standard benefits and measurable results, globally. Our goal is to ensure GE as an employer of choice and to help working parents find balance in their life." – Eva Marton, Volunteer leader of the GE Working Parents Program.
General Electric has a variety of different jobs parents can apply to. If you are interested in a career at GE, check out their job listings here. They sometimes have openings for Salt Lake City-based roles and remote positions too.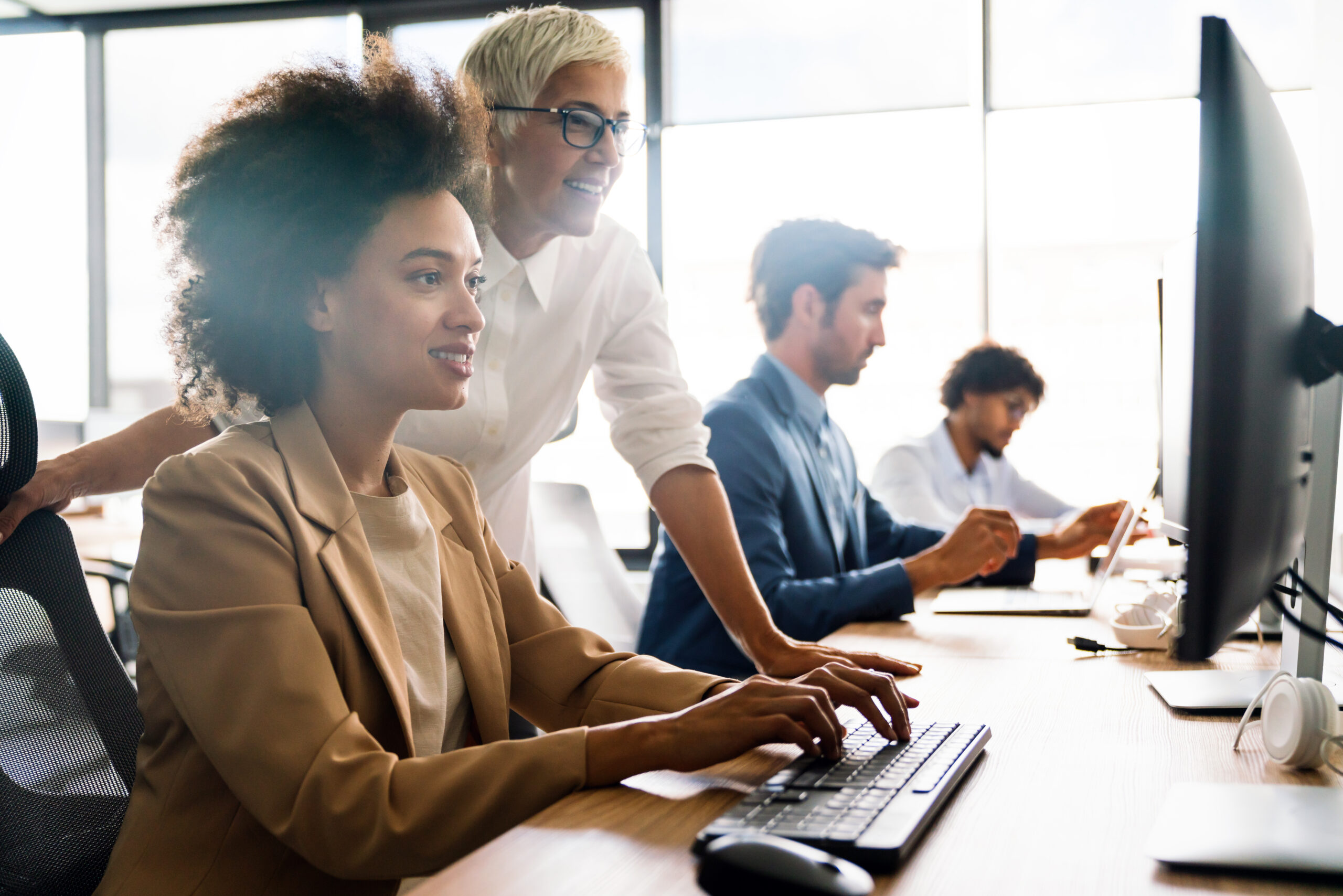 4. MetLife
In 2021, Metlife was recognized as a top 100 company for working parents for the 23rd year in a row for its commitment to creating a workplace that supports working families. After the 2020 pandemic, Metlife introduced an enhanced wellness program that provides resources and support in the areas of coping, balance, body, relationships, finances, and resilience. It also launched a collection of back-to-school resources for parents and caregivers to use as they work through the start of the new academic year.
Some benefits working parents will see with MetLife include:
An Employee Assistance Program to help employees integrate their personal and work responsibilities.
The Rethink Program, supports caregivers and parents raising children with learning and behavior challenges
Flexible work arrangements, such as compressed work weeks, part-time work, job sharing, flextime, virtual work, and telecommuting
Back-up childcare, and discounts on childcare
The MetLife Family Matters Parental Leave coaching program and a paid parental leave policy
These are just a few of the added benefits Metlife provides for working parents. If you're interested in applying for jobs with MetLife, you can check out their different careers here. This is a nationwide company, so they often have roles open all over the country, but you'll definitely want to keep your eyes and ears open for positions opening up right here in Utah.
5. S&P Global
S&P Global is a great company that has been recognized many times as the 100 best companies due to its benefits. The average company offers 11 weeks of paternity leave, while S&P Global offers 20 weeks minimum global parental leave through birth, adoption, surrogacy, or foster.
S&P Global is also proud to offer:
Adoption and fertility assistance
Minimum 2 weeks of paid sick leave annually
Unlimited compassion leave
Up to six months of unpaid leave for a sabbatical
Comprehensive wellness resources, including an employee assistance program for mental health support, and another regular programming
Dimitra Manis, Chief People Officer for S&P Global, said, "It's vital for our people to feel supported inside and outside of work," Manis added. "Through this additional flexibility, we are continuing to set the bar in how we support our people."
Currently, S&P Global's offices are closed due to the pandemic. However, there is plenty of work-from-home opportunities available for working parents. You can check out those options here.
Need Additional Help?
While there are many employers out there who offer amazing benefits to working parents. Finding an employer who understands your needs as a parent isn't always realistic. If you need help with childcare, My Childcare academy is here for you! From the day your child joins us, they will be taught to foster a love for learning through fun and engaging activities. For more information about our daycare, reach out! We'd be happy to answer any questions you may have.