Our Preschool Programs
We love our community and providing local children with a quality preschool education! While our program is inspired by Montessori, it is designed to be lesson and goal-oriented.
Here, children learn through play and experiences. They'll be engaged with hands-on experiments and planned activities. We have monthly themes, like "Under the Sea" and "Mad Science" that will allow students to explore each aspect of STEAM education. These themes will also encourage them to practice their large and fine motor skills as well as learn about music and rhythm.
While our curriculum is structured, it is open ended. We respect your child's individuality and leave plenty of room for them to add in their own creativity. We want them to feel free to be colorful, expressive, and unique. We hope My Childcare Academy will be a place where they can develop their sense of self by sharing their interests and exploring new ones.
Current Program Schedules
| | | |
| --- | --- | --- |
| Program Schedule | Ages | Cost |
| Monday, Wednesday, Friday @ 8:30 - 11:30 | Ages 4-5 | $315 |
| Tuesday & Thursday @ 8:30 - 11:30 | Ages 3-4 | $215 |
All-Day & Part-Day Programs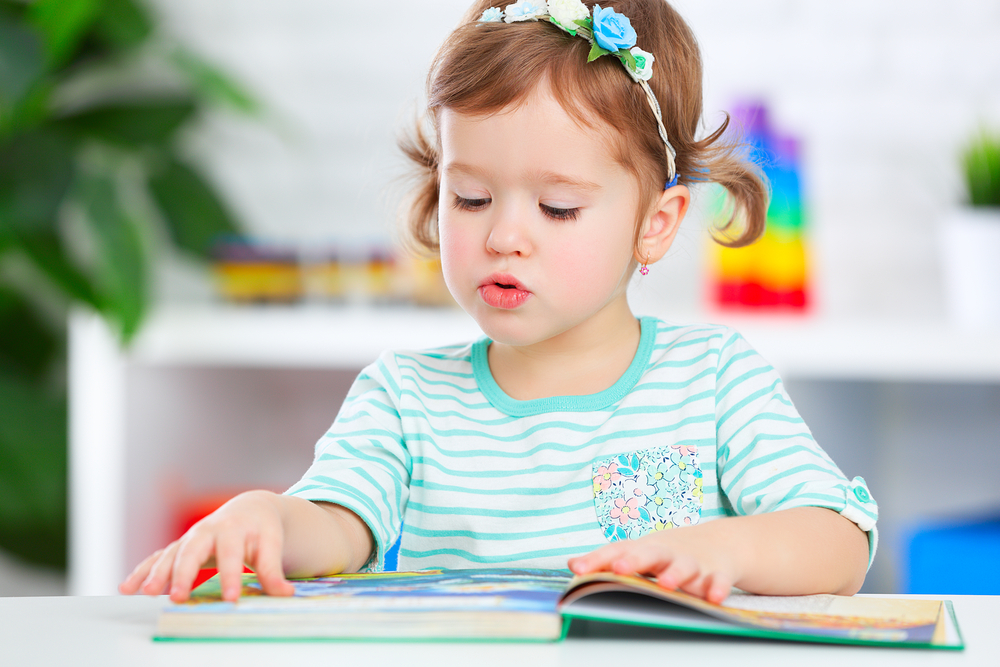 In both of our programs, children are separated into two different classes:
Preschool – Ages 3 to 4
This is where we focus on the basics of their formal education. They'll learn to
Recognize shapes and colors
Memorize their lowercase and uppercase letters
Count to 20
Write their Name
Use phonics
And much more!
Pre-K – Ages 4 to 5
This is where we focus on mastering the basics. Among the many other things, they'll learn to
Blend their letters and start reading
Count to 100
Do basic addition and subtraction
Our preschool program focuses on socialization through group activities. We encourage appropriate behavior by giving children the tools they need to regulate their moods and behavior. They'll learn empathy and to think of others as well as how to think out their conflict resolutions.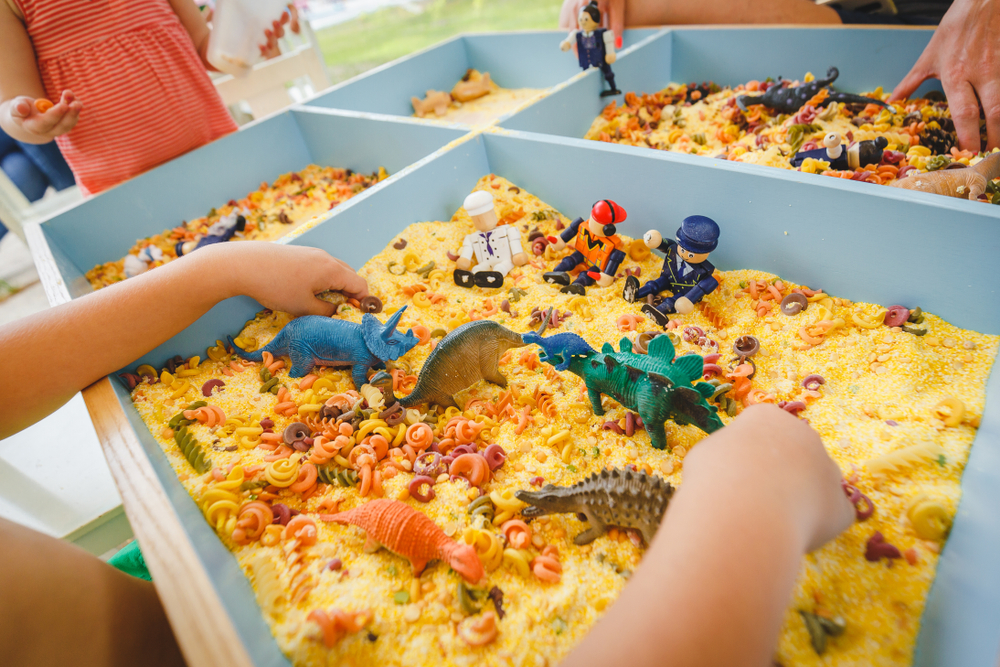 All Day
Our full-day preschool program is the perfect choice for working parents and children in need of extra learning opportunities. This is an educational daycare program where children will participate in a structured curriculum during a set time. Outside of class time, they'll be immersed in fun activities that will keep their minds curious and engaged throughout the day.
This is a year round program that is five days a week with no extensive breaks other than traditional holidays. Children will be actively learning during the summer, which will help them be successful once they transition into Kindergarten. Our pre-K all-day students will also be able to go on field trips with the rest of our daycare program!
Part-Day
Our part-day program launches in August 2022! It will follow the typical school year and traditional breaks will be observed. Preschool children will attend two days a week while Pre-K will come three days a week. Hours and exact days will be updated here as we get closer to our launch. Please reach out at (801) 679-0627 for information regarding hours and days.
Ready to Enroll?
We'd love to have your child attend My Childcare Academy! To enroll in our all-day preschool program or get on the waitlist for our part-day program, please fill out this form.