At My Childcare Academy we strive to provide your child with the most well-rounded and inclusive educational experience. Not only do we have an exciting and engaging curriculum, we also allow for field trips, play time, and exercise both in and outside. Each week we designate a featured topic and have special guests to explore fun things such as; butterflies, fire safety, germs & hygiene, holidays, gardening, weather, crafts, etc.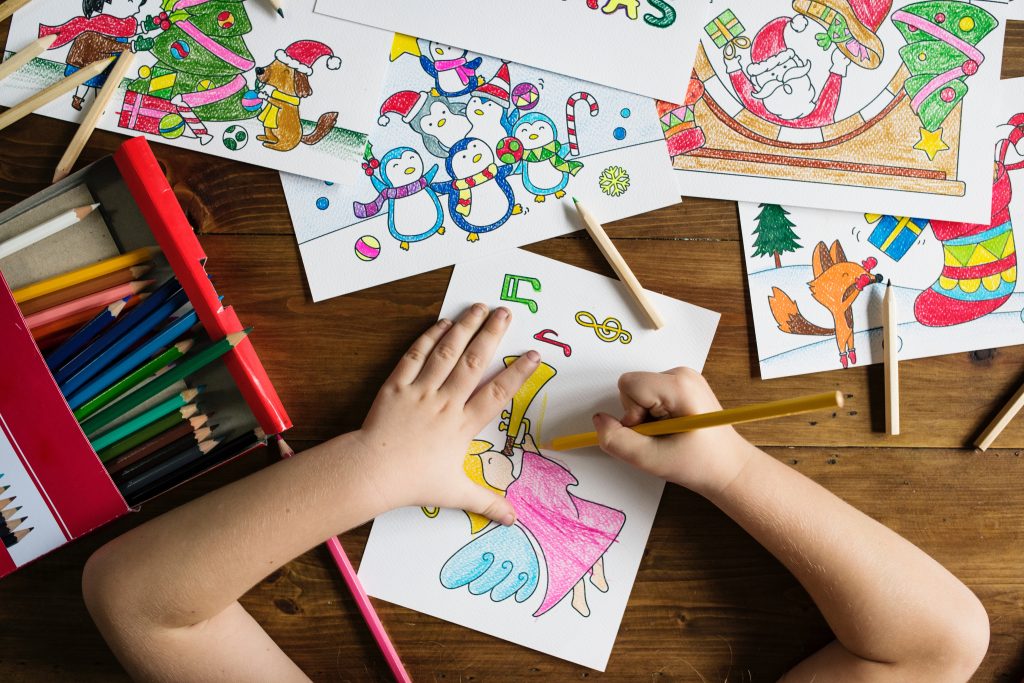 Each Friday we have what we call "Fun-Day Friday" where we will do something a little more exciting than our normal day activities such a-s field trips to the Zoo, Firestation, play with water toys, and more. At My Childcare Academy we set aside time to help the children with homework and tutoring. Monday through Thursday we sit with each child individually after snack time and help them with homework and studies. While the older children finish homework or receive tutoring, the younger children will work on age appropriate skills. These skills include arts and crafts, tracing letters, reading, coordination, etc. We teach the children shapes, colors, math, reading, and science, but most importantly, we instill in them important values that will benefit them for the rest of their lives.
Our childcare providers and staff members are dedicated to providing your children with the best education in Salt Lake City. The typical schedule we employ goes:
Eat breakfast
Clean up after breakfast
Pull out toys and children play in rotational "play centers"
Free play time
Circle time (learning time)
Personal reading time
Snack time (children are encouraged to choose their snacks, all healthy options)
Dancing and yoga
Themed activity
STEAM activities
Outside time
Lunch
Nap time
Movie (only about 45 minutes of TV time)
Cleanup and snacks
Play centers again or outside time until pickup
We know children require constant activity and entertainment, which is why we've structured our days to include a wide variety of activities as well as field trips and education. Parents are encouraged to participate and voice their opinions in what we do each day, and the weekly themes are open to suggestion. If you have any questions about what your child will be doing with our academy, please don't hesitate to call us at 435-592-1438.
Check out our Instagram if you'd like to stay updated on all the fun things we're doing at My Childcare Academy!