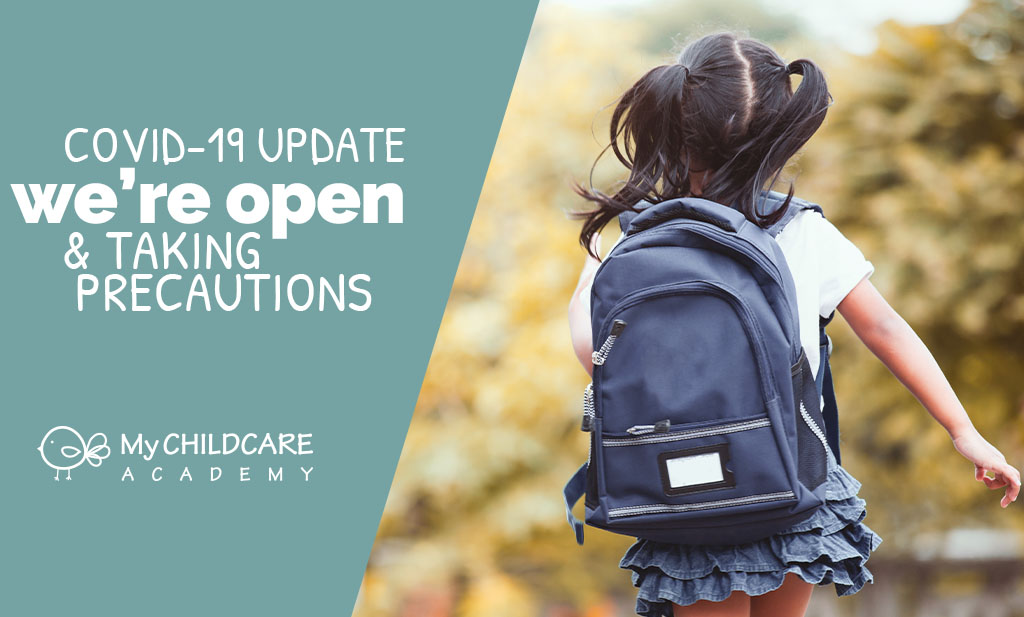 COVID-19 Update: We're Open & Taking Precautions
We're very excited to open our doors again! We love seeing children learning and playing in our daycare facility, and we take our role as caretakers very seriously. In accordance with the Utah Department of Health's COVID-19 regulations, we've made the following changes to ensure your child's health and safety while they're in our daycare.
Changes to Pickup & Drop-off Procedures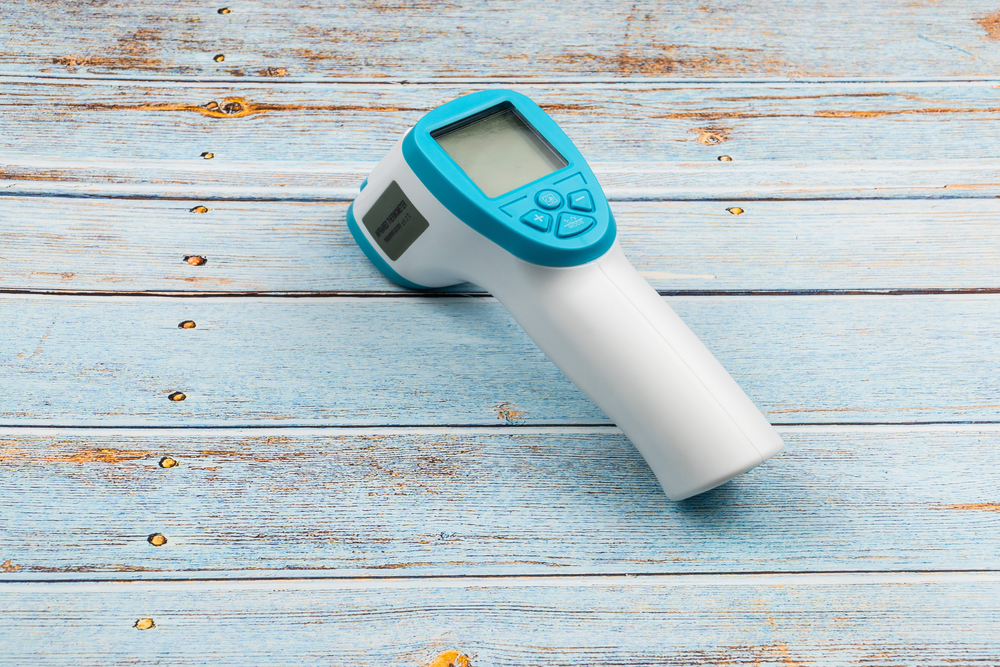 We meet parents at the door to let the children in and to send them home.
Parents are not permitted into the building unless necessary. If they must enter, they'll follow proper procedures.
All children and staff must wash their hands upon entering the facility.
All children and staff must be screened for fever before entering the building.
Our Upgraded Sick Policy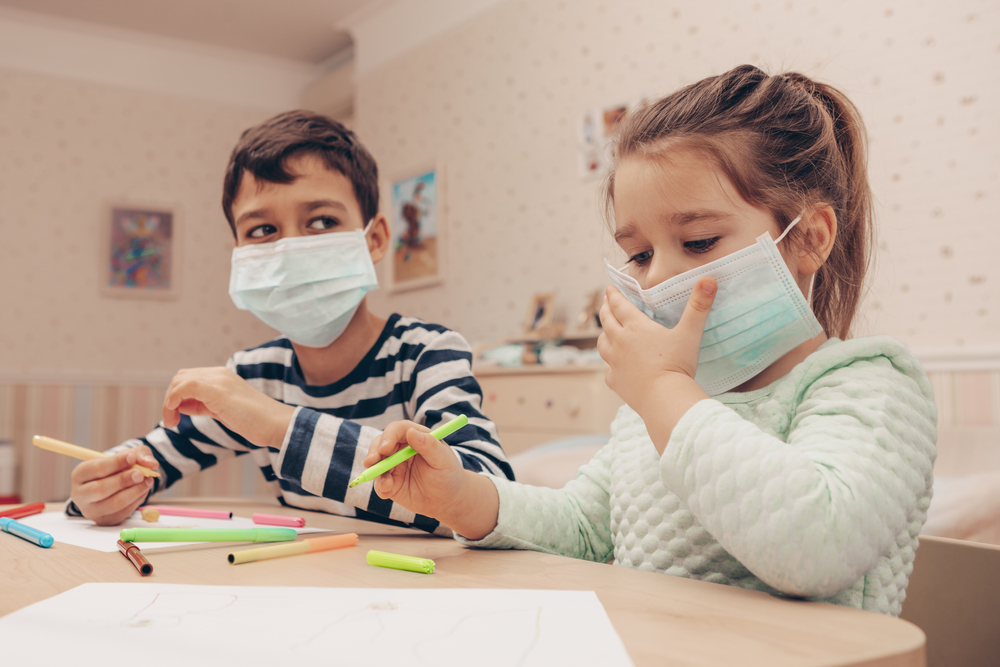 If children, parents, or staff show the following symptoms, they won't be able to access the facility.
A fever of 99 degrees or higher.
Dry or wet cough.
Signs of sore throat, general unwellness
Other Actions Our Facility is Taking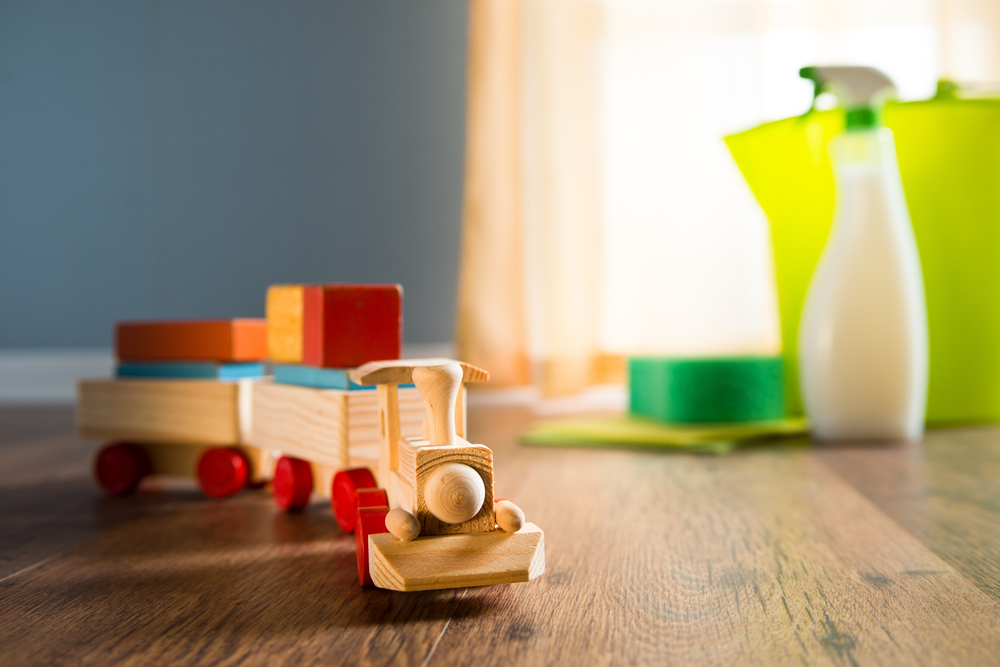 We won't form groups larger than 20 individuals, including staff and children.
We are sanitizing toys, surfaces, door handles, light switches, and other surfaces multiple times per day.
Our staff members are wearing masks.
Increased hand washing and sanitizing for teachers and children
Ready to Enroll or Have Questions?
We're doing everything we can to make sure your child is safe and healthy while they're with us. If you're ready to enroll your child or have any questions, please fill out the form on our contact page or give us a call.