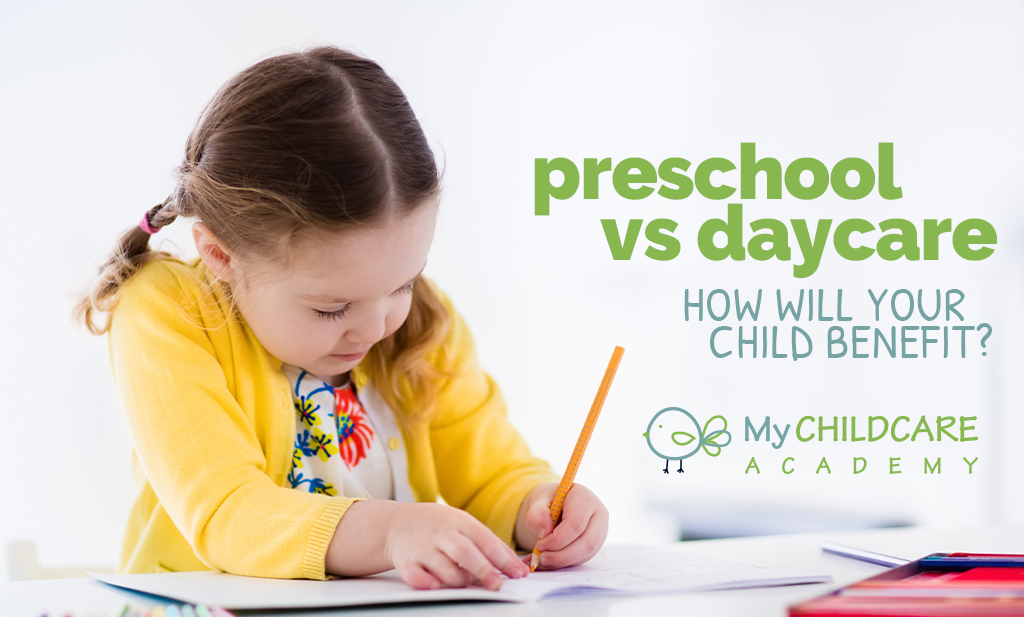 Preschool vs Daycare: Do You Know the Difference?
As a parent, you want to make sure your child has the best early childhood development experience possible. The educational opportunities and type of care they're exposed to is critical to their development and can impact them for many years to come. Because of this, many parents will search high and low for the best preschool or daycare in their area to help meet their child's needs. Often, the two types of programs are confused. While some daycare centers may have a preschool program, not all preschools are daycares. Here, we'll evaluate what you can expect from each of these.
What to Expect Out of a Preschool Program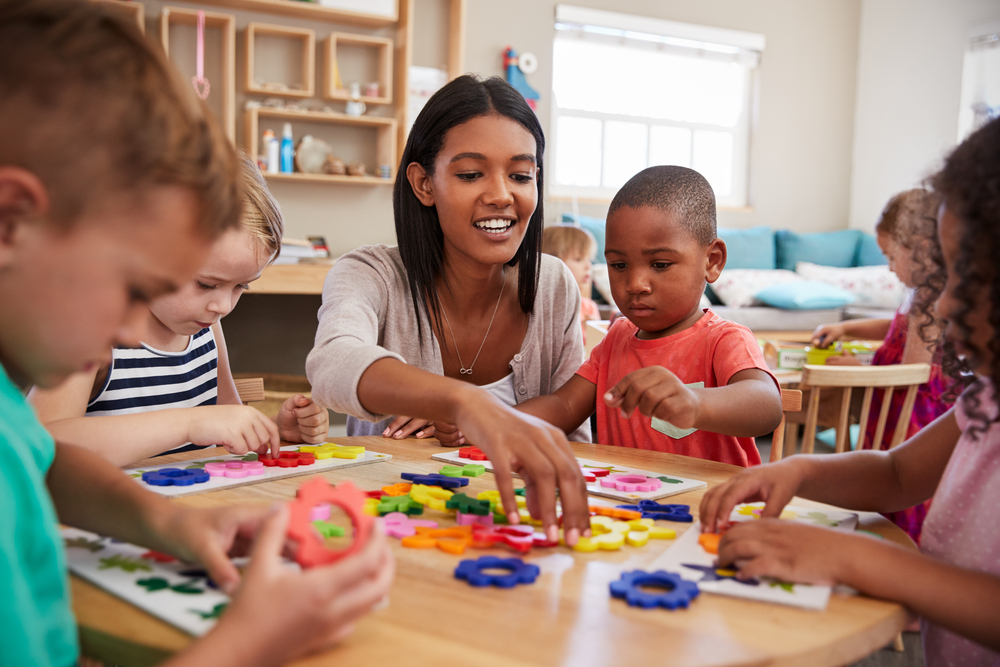 The traditional preschool caters to children who are three and four years old. How often students attend may depend on the specific preschool program. Some will only have classes two or three days per week while other programs may provide daily instruction. Usually, students only attend a few hours per school day and their curriculum is focused on preparing for Kindergarten.
Preschool teachers will focus on numbers, shapes, and letters in their instruction. Some programs may also teach phonics and sight reading. Play time is also used to help children learn soft skills—like communication and problem solving. Sensory tables and craft stations may also be used to help children develop fine motor skills.
What to Expect from Daycare Centers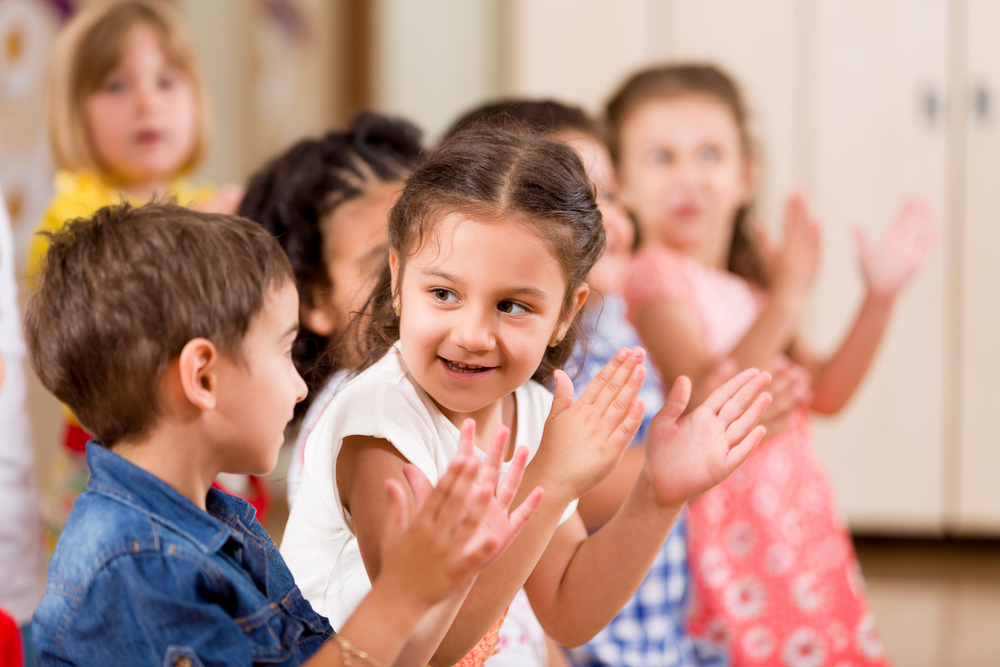 Most daycare facilities provide childcare services for children of various ages—usually infants to age 11. School-age children (ages 5-11) will usually be cared for before and after school. Some facilities may even provide transportation to and from school. Younger children (ages 0-4) will often be enrolled all day. Usually, pickup and drop off times vary per student as parents' schedules often differ.
These younger children will often be involved in stimulating activities throughout the day. These activities may include educational lessons, reading time, theme-of-the-week activities, art projects, and snack time. Outdoor play and nap time may also be a part of a child's daily daycare routine.
Older children participating in afterschool programs will often get help with their homework and participate in various extracurricular activities until pickup time. My Childcare Academy students, for example, have the opportunity to participate in fun activities like gymnastics, swimming, and STEAM.
The Best of Both Worlds at My Childcare Academy
First and foremost, we are childcare professionals. We focus on quality care and helping children meet important milestones. Currently, we use our own curriculum to help meet the academic needs of the children in our care. We are also on track to open an official preschool in 2021. At that time, parents will be able to choose between an all day educational daycare experience or a traditional preschool where students only attend for a few hours a day. If you have any questions about our daycare or future preschool program, please call us at (801) 679-0627