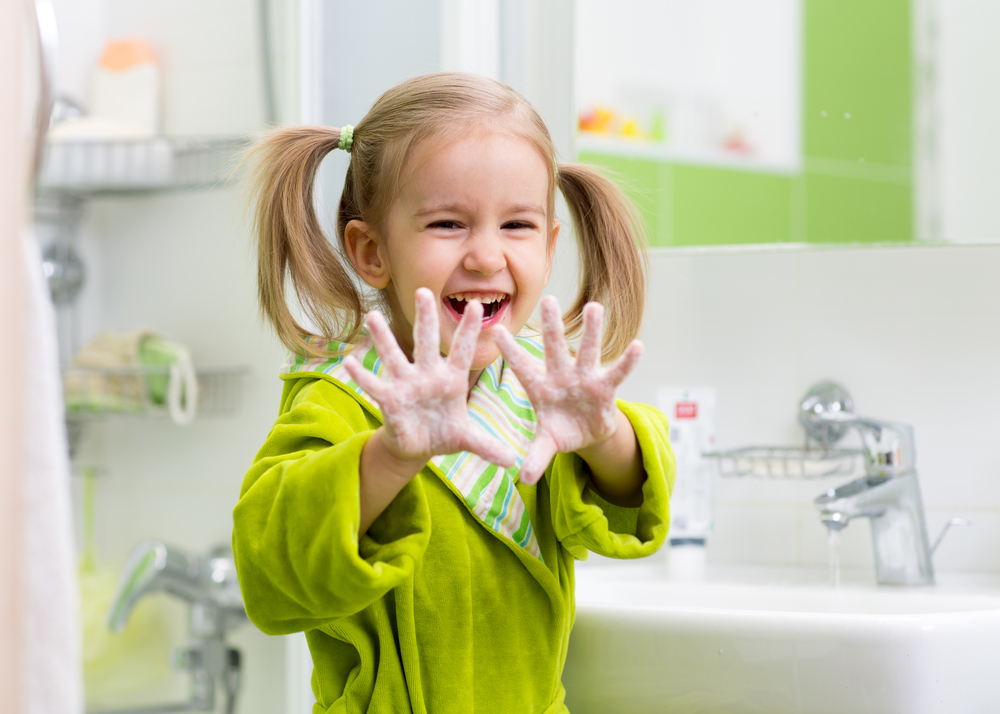 How Do You Teach Kids About Germs?
We believe that every child should have a well-rounded education. That involves more than just academics and STEAM activities. It also includes life skills. One of the most important life skills for a child to learn is how to take care of their personal hygiene. To help the children at My Childcare Academy, we're making this week's theme all about germs.
How My Childcare Academy Kids Will Learn About Germs
Everyday, we will have a planned activity where our teachers will work with the kids on different aspects of cleanliness. We'll talk about why it's important to wash your hands before eating food. We'll learn about what germs look like and may even do some hands-on activities with microscopes and coloring pages.
One of the highlights of our week, will be when we talk about dental care. Cavities happen when we let bacteria (germs) stay in our mouths and don't clean our teeth well enough. To help us teach this, Molar Man from Burg Children's Dentistry will come visit our facility.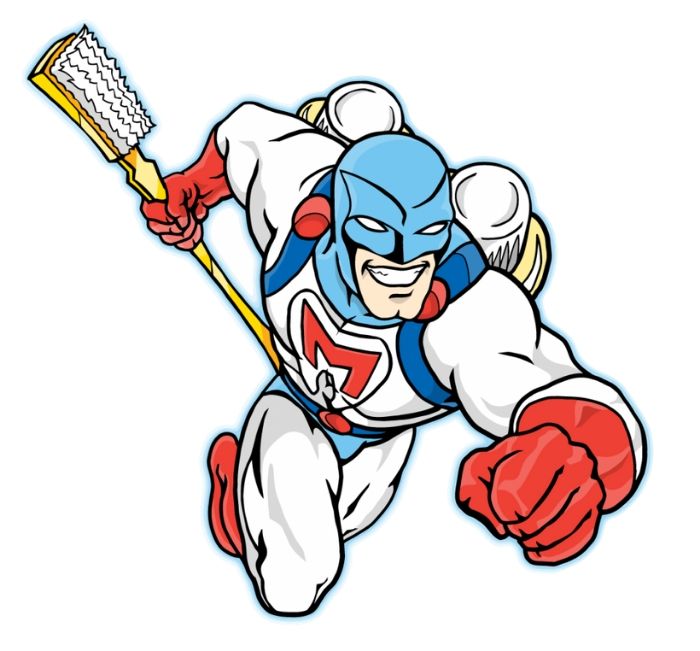 He's a superhero who fights cavities using his superpowers of hyper brushing, super strength, and flight. He also has toothpaste rocket packs on his back that help him fly around and spread toothpaste. It's going to be so fun to meet him! Keep an eye on our Instagram page @mychildcareacademy for a photo recap of this event.
Meanwhile, check out these activities you can do at home with your child to help them learn about germs.
What You Can Do to Teach Your Child at Home
The Glitter Germ Test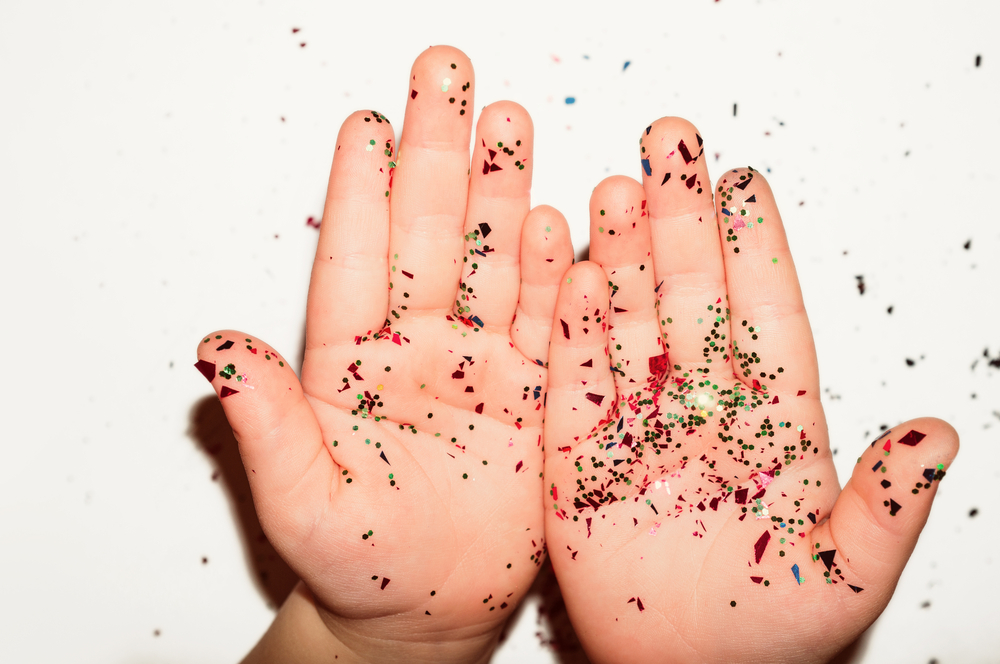 Take your child's hand and put a little bit of glitter on it. Ask them to wash their hand using just water. Take a picture of what the hand looks like. Then, give them more glitter and have them clean their hands with soap this time. Take a picture of the hand after it has been cleaned. Use the pictures to show your child what their hand looked like after being cleaned and ask them which method worked best to clean up the glitter—with or without soap? Compare the glitter to germs and emphasize the importance of always washing your hands with soap.
You can also use the glitter to show how easily germs spread. Take a little bit of glitter and put it in your hand. Then, touch their shoulder and hair to show them how easily germs can spread from one person to another. You can also use this activity as an example to explain why we shouldn't touch other people too much when we're sick.
Fun YouTube Videos
If your child is a visual learner, a fun YouTube video about germs is a great way to teach simple things like brushing teeth and washing hands. For example, check out this cute animated video about getting rid of germs.
Colorful Sneeze Spray
Get a spray bottle and fill it up with water and the dye of your child's favorite color. Then, take a blank piece of paper and go outside. Let your child spray the piece of paper from different angles and distances. Have them pretend to sneeze every time they spray the bottle, "Ha-Choo!" Explain to them that the water from the spray represents what comes out of their mouth when they sneeze and why it's important to cover their mouth. Have them practice fake sneezing into their elbow so they know they should do that when they sneeze.
Do & Share!
Teaching your child about germs can be fun! If you try any of these activities, please take a picture or a video of it and post it on Instagram stories. Make sure to tag @mychildcareacademy so we can see!