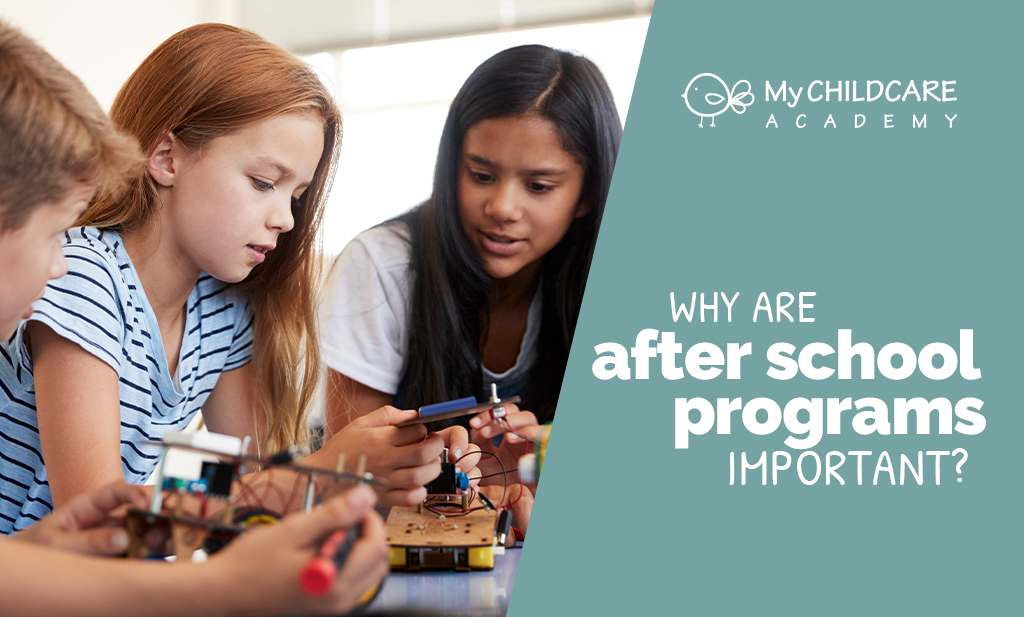 Why Are After School Programs Important?
After school programs can be very beneficial to children, and making the decision to enroll your child in one can have a long-lasting impact. A good program may give them a safe place to go to after school, and it can help them learn things they'll need to know later on in life. If you're considering enr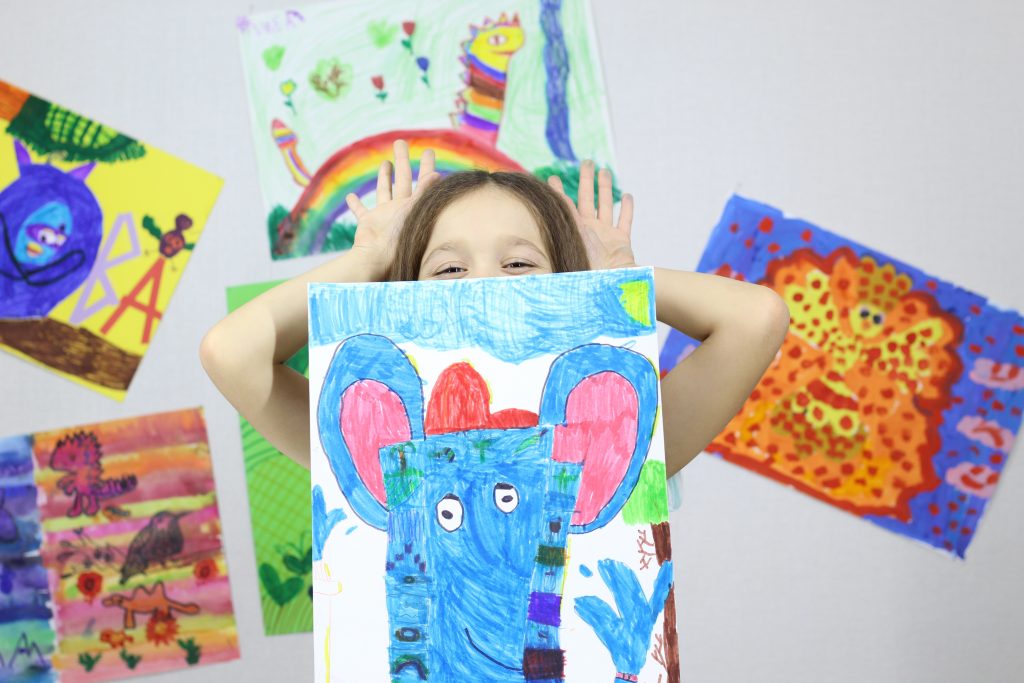 olling your elementary school student, check out these four benefits.
1. Provide Supervision
The primary purpose of an after-school program is to provide children with adult supervision. Although some parents may choose to allow their children to be home alone from the time they get home from school until a parent returns from work, not every child has the maturity they need to be able to responsibly handle that alone time. To help you decide whether or not your child needs the supervision of an after school program, check out these questions that The University of Utah's Healthcare department asks you to consider when deciding if children should be allowed to stay home alone,
"Age is a factor, but age isn't the only thing to consider. Every child is so different. Some things to consider are: How long will you be gone for? Does your child follow directions? Will they follow the house rules while you're away, like not opening the door for strangers? Are there other kids left home too? How many other kids and how old are they? How safe is your neighborhood? And how safe would your child feel staying home by themselves?"
As you ask yourself those questions, be honest with your evaluation of your child. Even if you think your child is mature enough to stay home alone, there are plenty of other ways they can benefit from an after-school program. Remember, a good after-school program isn't just a babysitting deal—there are so many benefits that can help your child grow academically and as an individual. Keep reading to discover those benefits!
2. Reduce At-Home Homework Stress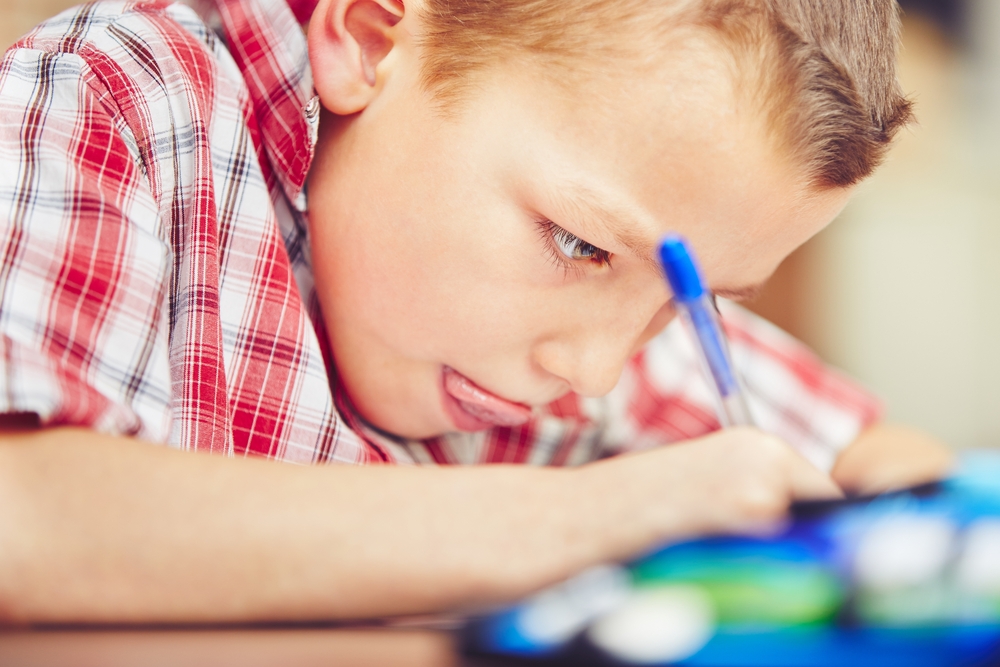 How many times have you come home from work only to dread going over your child's homework with them? An after school program may not be able to magically take away such problems for you, but they can help reduce some of the stress that parents feel when it comes to homework. They can do this by dedicating a part of their program time for homework and helping children to get their assignments done.
3. Be Exposed to New Interests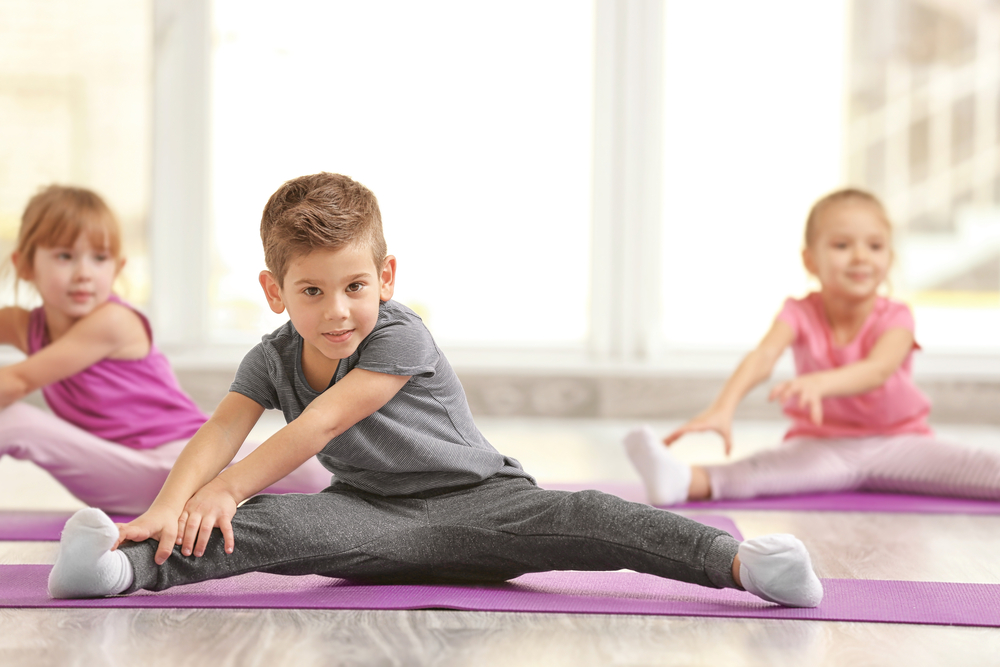 Whether your child is attending a themed after school program (such as one connected to a martial arts school) or a daycare after school program that focuses on providing children with a wide variety of activities, your child will have the opportunity to learn new things and to discover what they're interested in.
For example, students who come to My Childcare Academy will have the opportunity to participate in STEAM (Science, Technology, Engineering, Art, and Mathematics) activities. They will also be encouraged to have fun doing physical activity either by playing outside when the weather is good or doing gymnastics at a nearby facility, Olympus Gymnastics, that we have a partnership with. During 2020, we will be introducing piano and swim lesson options as well.
4. Improve Social Skills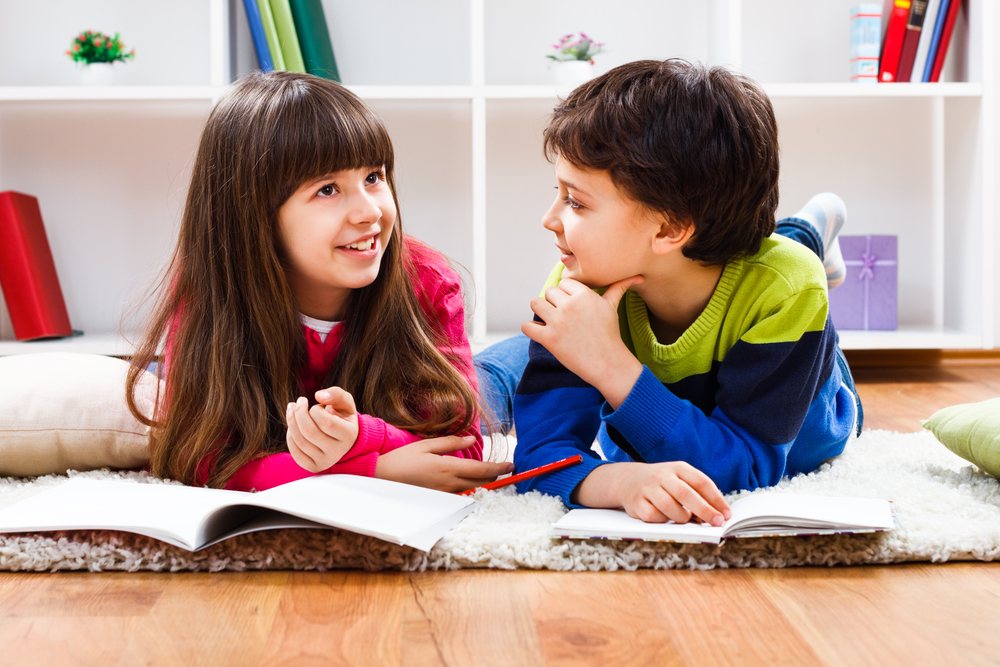 An interactive after school environment is the perfect place for children to learn the social skills they need to be successful in life. Childhood is a crucial time for these skills to be developed, and these programs can help your child learn to share, have appropriate conversations, understand social cues, and know how to respect others.
In an after school program, your child will have the ability to practice their social skills in a safe environment where adult supervisors can help mediate and offer encouragement when needed. Your child will also have the opportunity to make new friends!
Check Out My Childcare Academy In South Jordan!
At My Childcare Academy, we value the time we get to spend with every child who is enrolled with us and strive to make the most of every minute. Our after school program caters to elementary school-aged students ages five to 12. While your child is with us, they won't be just sitting around waiting for you to come pick them up. We'll give them time to do their homework and help them with any tutoring needs they may have. Other than doing their studies, they'll be engaged in various activities that will help broaden their creative and intellectual minds. To learn more about our after school program, click the button below.