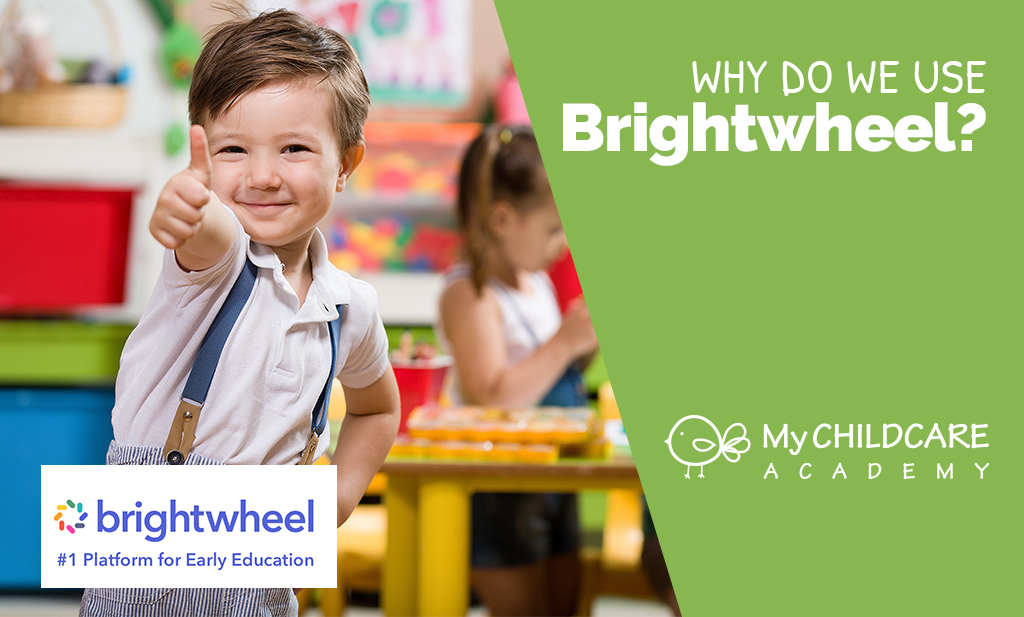 Why Do We Use Brightwheel?
At My Childcare Academy, we use Brightwheel! Yes, that's right—the very app that
Chris Sacca and Mark Cuban chose to invest in on the hit reality TV show Shark Tank back in 2017 (Season 7, Episode 26). The app founder Dave Vasen walked onto the set and passionately expressed how beneficial the app would be for preschools and daycares. He ended up walking away with two investors supplying $600,000 at a $9M valuation. Since then, Brightwheel has reached a net worth of $31M+ and has become one of the show's most successful companies.
Vasen had a two-fold mission. First, he wanted to give parents a way to stay connected with their children while they were away so they didn't miss out on some of life's most precious milestones. Second, he wanted to help minimize the strain that childcare facilities often feel when it comes to paperwork and other managerial tasks so they could focus on what's truly important—each individual child. At My Childcare Academy, we are so grateful to have Brightwheel available to us. Here's why our staff and parents/guardians use this app.
Provides Greater Opportunity for Open Communication
Our staff uses the Brightwheel app to let parents know what their children are doing while they are away from them and when they are doing it. We do this by posting updates about each child to the app. Sometimes these updates will even include photos and videos so that parents can still be a part of their child's daily achievements. This allows parents to have confidence in knowing that their child is being taken care of and being given proper attention. For more detail, check out these app screenshots!
Allows Us to Optimize Our Time with Your Children
Running a daycare and preschool is a lot of work! There is so much to manage—your children (our #1 priority), parent communications, the staff, and more. Brightwheel allows us to tackle it all seamlessly. It even helps us to track attendance and childcare provider ratios.
With Brightwheel we have all of our platforms in one place, which keeps things organized, allowing us to spend that extra time with your children, giving them the care and attention they need without being overwhelmed by certain managerial tasks. We value our time with your children and want to make the most of it!
At My Childcare Academy, open communication between staff and parents is extremely important and that is the ultimate reason why we use Brightwheel. If you would like to learn more about how we use this app, please give us a call.