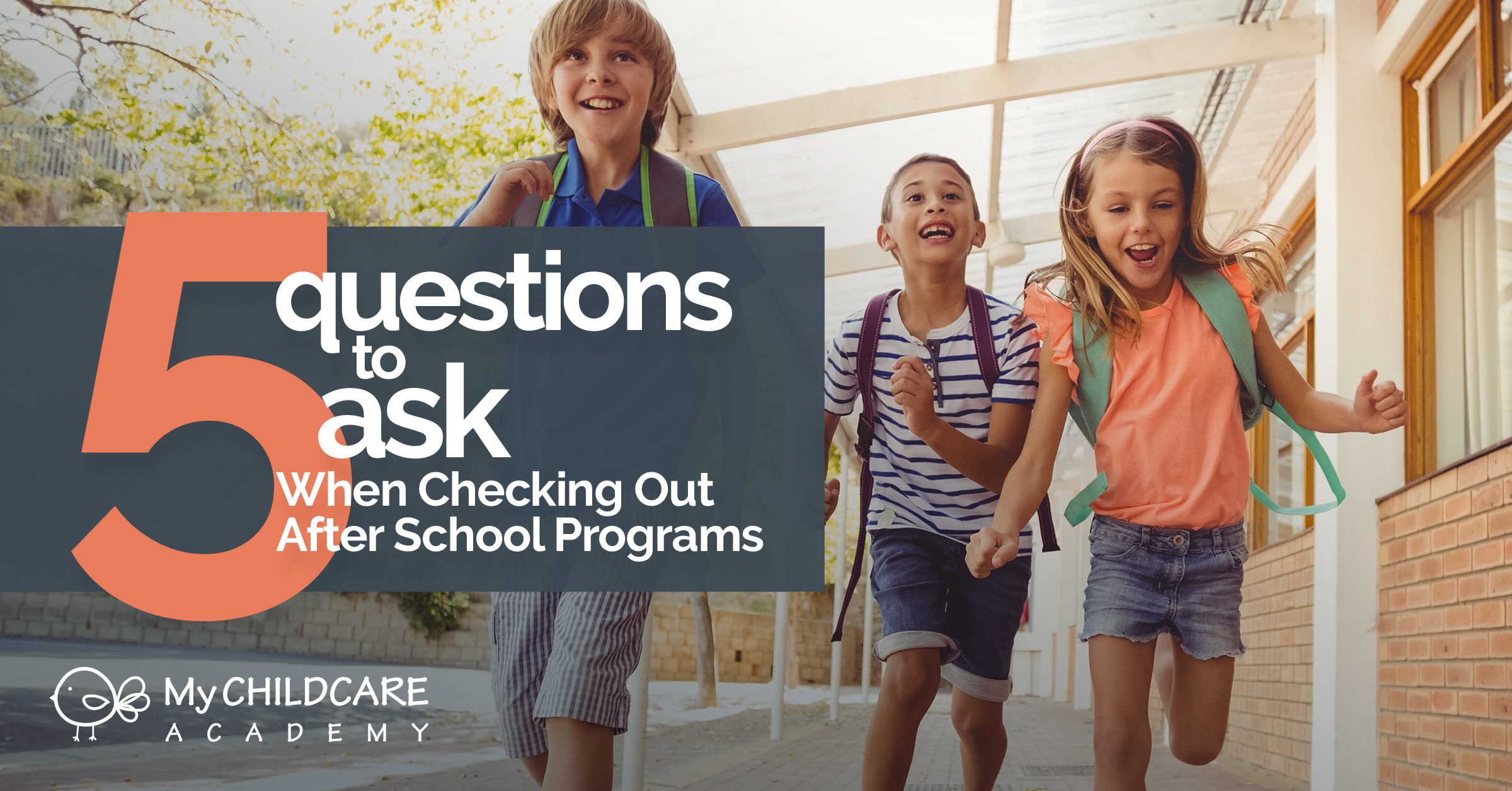 5 Questions to Ask When Checking Out After School Programs
Whether it's back-to-school season or you're already deep into the school year, what children are up to after school is always a big concern for working parents. While your children are away from you, it's important to know they are under the supervision of someone you can trust. You have to know they're being taken care of and not getting themselves into any trouble. That's why you need to make sure your child has a good after-school program to go to once the school day is done. To help you, we've comprised a list of five questions you can ask yourself as you're looking into after-school programs for your child.
5 Questions to Ask Yourself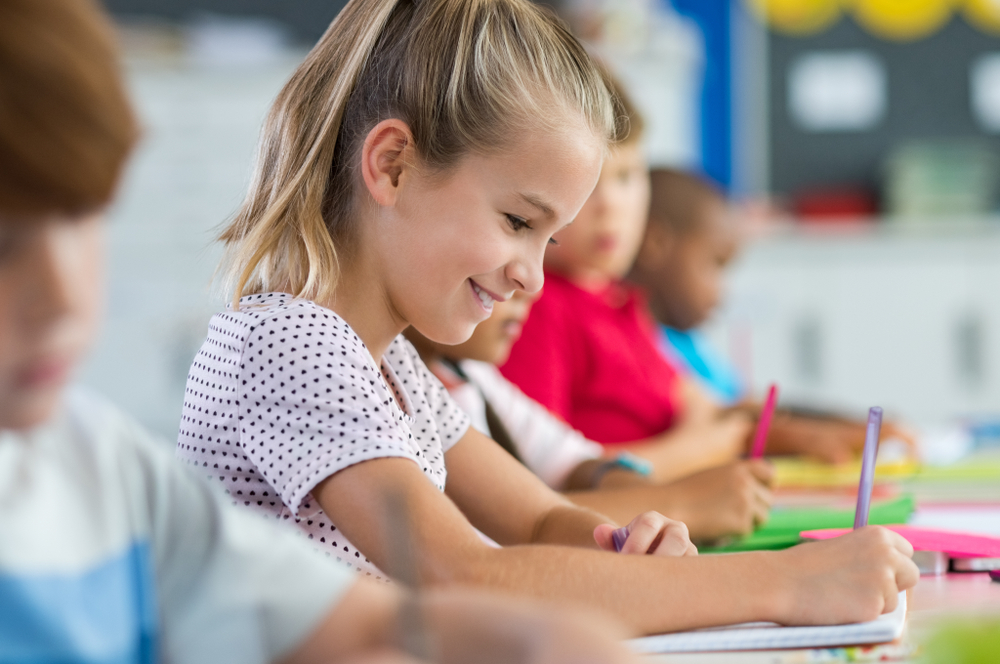 1. Does It Expand My Child's Educational Opportunities?
Education is a big part of your child's life, and it doesn't end when the last school bell rings for the day. For instance, most kids leave school with homework—does yours? A good after school program should give your child the opportunity to do their homework. Not only that, but staff should be on hand to help them with it as well as tutor them if needed.
2. Will It Help My Child Be Active?
Your child's after-school experience shouldn't be about sitting around until you come and pick them up. Other than doing homework, this time should be spent exploring new interests and, when the weather permits, spending time outdoors getting fresh air.
3. Will the Staff Love My Child Like I do?
Of course, you love your child more than anyone else ever could. Still, you want to make sure your child will be genuinely cared for while you are away. The staff should be engaging and be honestly committed to your child's happiness and well-being. When looking at after school programs, talk to the teachers and get to know them so you can feel confident in knowing your child is with someone you trust.
4. Is It a Place Where My Child Will Feel Comfortable?
To be frank, your child shouldn't feel like they're being shuttled off to another school. Instead, they should feel like they're going to a second home. The after school program should have a comfortable environment—furniture they actually want to use and doesn't look like the classroom they just came from, rugs they can sprawl out on while reading a good book, and positive vibes all around.
5. Will My Child Make New Friends?
Socialization is super important to your child's development. A good after school program should provide your child with the opportunity to socialize and make new friends. This can come about in the form of free play or group activities where children are encouraged to interact with each other. Children who are exposed to socialization typically learn:
To put others first
To be more empathetic towards others
The value of teamwork
Language skills
Confidence
Let's Talk About My Childcare Academy!

We hope you'll consider these same questions when looking into My Childcare Academy. To give you a headstart, here is what we have to say about each of these questions in regards to our facility:
1. Will it expand my child's educational opportunities?
Yes! We have a structured curriculum that allows your child to keep learning outside of school. They will also be given time to work on their homework while they are with us. We are very dedicated to each child's academic success and even provide tutoring for those who need it.
2. Will my child be active?
Most certainly! We encourage children to do some sedentary things, like reading and homework, but we make sure they have time to go outside and play too. Playing outside is a good way for your child to let out their wiggles and get some exercise in!
3. Will my child be loved?
Of course! Most of our staff members are parents themselves and absolutely love children. In fact, My Childcare Academy was started out of a desire to provide the kind of childcare we would want for our very own children. You can go about your work day feeling confident and knowing your child is in loving hands.
4. Will my child feel comfortable?
That's our goal! Our facility is a little different than your typical daycare. Because we want children to feel like they're in a homely environment, we don't have the traditional red, yellow, and blue furniture you've most likely seen at other facilities. Maybe it's because My Childcare Academy started in a home, but we feel it's important for our atmosphere (including furniture) to resemble that of a good, healthy home environment.
5. Will my child make new friends?
We're positive they will! We encourage children to play with each other and encourage them to build strong relationships with both staff and their peers. Together, they'll play, participate in group activities, and learn valuable communication skills.
Have More Questions for My Childcare Academy?
If you have any more questions about our after school program, please ask and call us at (801) 679-0627. Meanwhile, check out our after school program page for more details about the fun activities your child will be participating in here.