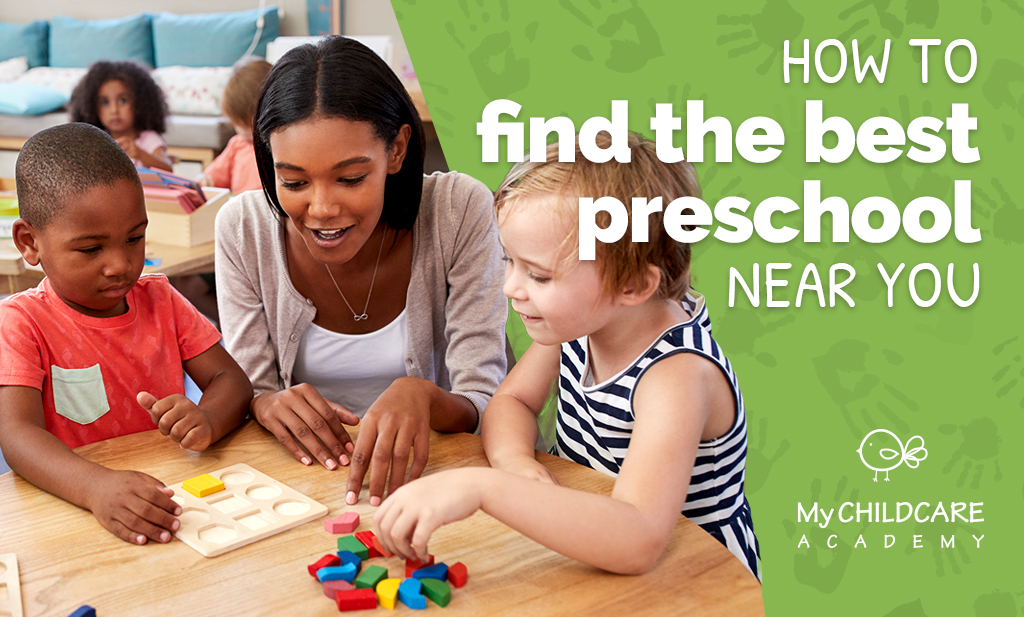 How to Find the Best Preschool Near You
Preschool age is a pivotal time for children to grow and build their life skills, which is why finding the right school is vital for your child's development and future academic preparation. Finding the right program for your child does not have to be difficult with the right questions in mind, online tools, and resources to provide you with a smoother process. My Childcare Academy is here to give you the information you need to be successful in your search.
How to Find a Good Preschool in South Jordan
You want what's best for your child and early childhood education is important in leading them to a successful future. When finding a well-managed preschool, it is good to consider a few decision leading factors, so you can feel confident in giving your child the best education out there: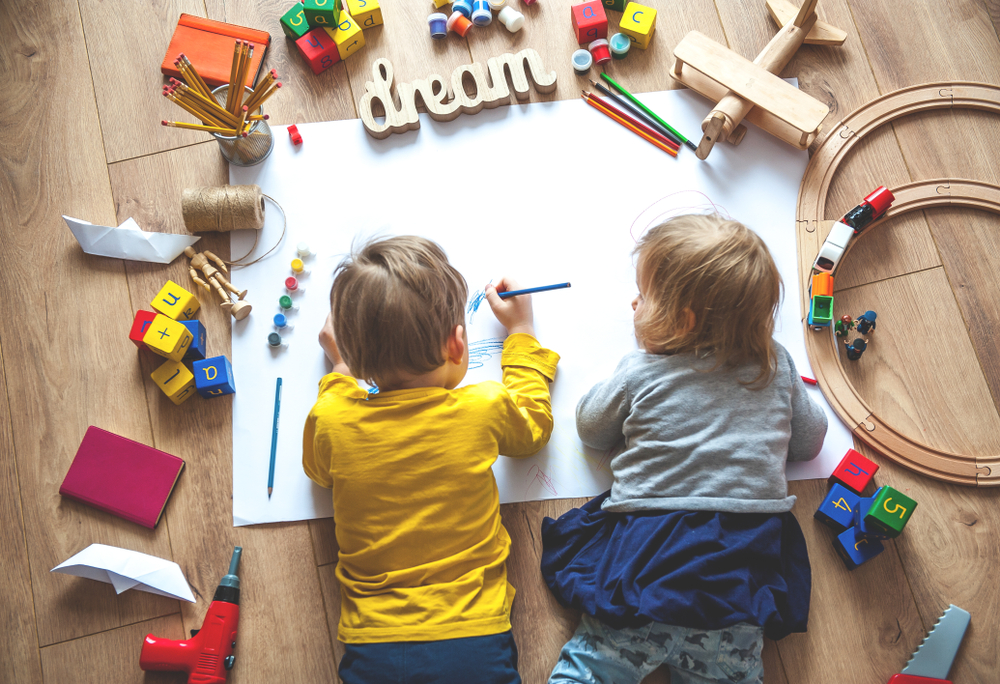 Choosing a Location Near You
When choosing a preschool, it is best to consider a convenient location that is close to work or home. Located in South Jordan, our school's location is in a central area. Finding the perfect schedule that meets with yours, is an important deciding factor and is why we also offer after-school and summer programs, allowing you to be more flexible with your own time.
A few helpful resources in finding a preschool near you are:
When conducting research, take your time so you can feel confident in your decision. With the help of online tools, family, and friends, finding a licensed preschool near you should become an easier process.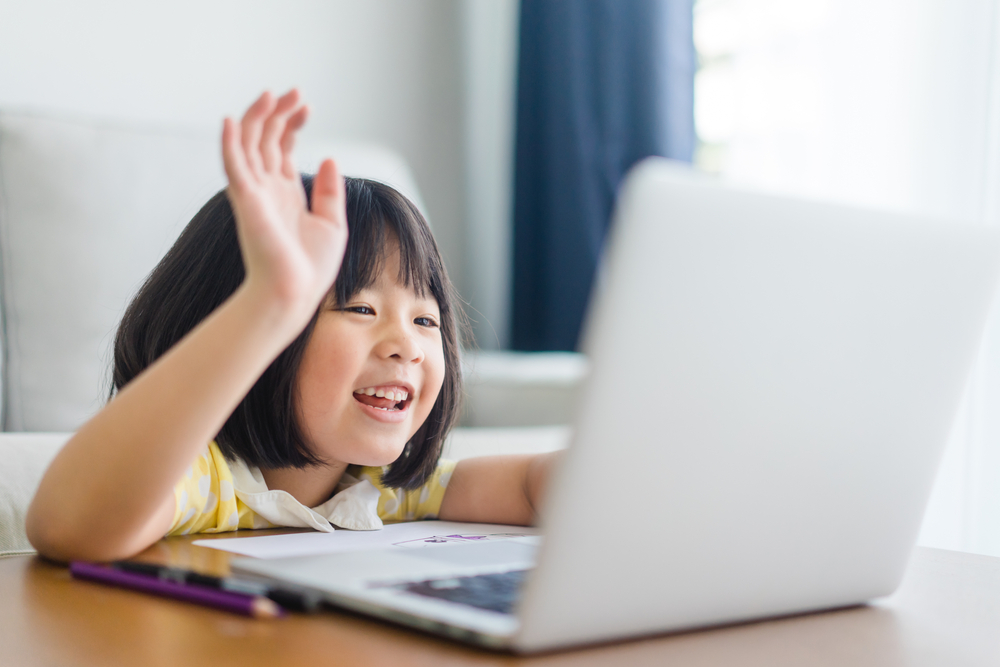 Ready to start?
Once you have done your research and know what your priorities are, it is time to visit the schools. At My Childcare Academy,  you can Set an appointment with us to get your questions answered, observe classrooms, and more! Lastly, you'll submit an application and get on the waiting list where we will keep you up to date on your status.
Get your child started with the best education. Are you currently living or working in South Jordan? If so, My Childcare Academy is a great location for you! Call us today for any questions you may have regarding our preschool programs.